People get in debt for many reasons, such as loss of employment, cut in hours or pay, medical bills, and other unpredictable circumstances. Bankruptcy can offer a fresh financial start.
If you have been injured in a car accident, it is important to call an experienced attorney immediately. You must have an advocate fighting for you promptly so that evidence is preserved.
If you have been arrested there is no time to waste. If you have been arrested for a DUI, you may have even less time to act. The investigation to defend your case needs to begin immediately.

Attorneys serving Metro Atlanta and all of North Georgia
McCurdy & Lowman, Attorneys at Law, LLC
Get professional assistance when you need it most.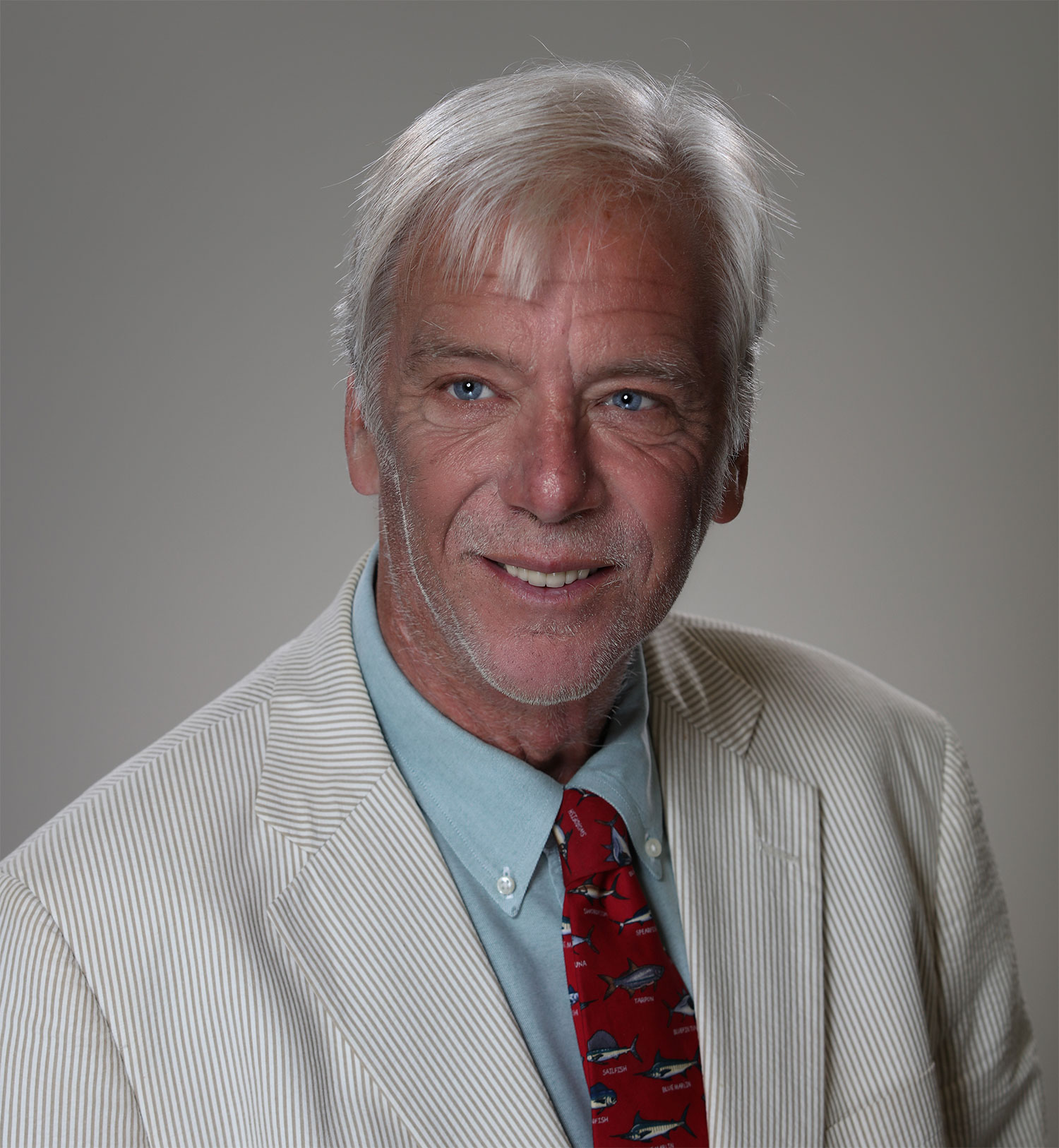 William C. (Chuck) McCurdy, Jr.
William C. (Chuck) McCurdy, Jr. has handled thousands of Bankruptcy cases, representing Debtors and Creditors in numerous bankruptcy matters. He is adept at both Chapter 7 and Chapter 13 bankruptcy filings. In addition to his Bankruptcy practice, Chuck Chuck is also a title attorney, performing title examinations for several prestigious real estate firms locally and in the metropolitan Atlanta area. Chuck works in close association with the law offices of Hartman-Imbriale, LLP, in real estate transactions.
Education
Chuck is a native of Marietta, Georgia.Graduating from Marietta High School before attending the University of Georgia and earning a Bachelor of Arts degree in History. After an abbreviated career in the restaurant industry, Chuck continued his education at John Marshall Law School, graduating Magna Cum Laude in 1993 with a Juris Doctorate degree.
Professional Licenses & Membership
Chuck was admitted to the bar in 1993 and has practiced in Marietta, Woodstock, and Jasper. He is a member of the State Bar of Georgia, Bankruptcy and Real Estate Sections, as well as the Appalachian Bar Association and the Blue Ridge Bar Association.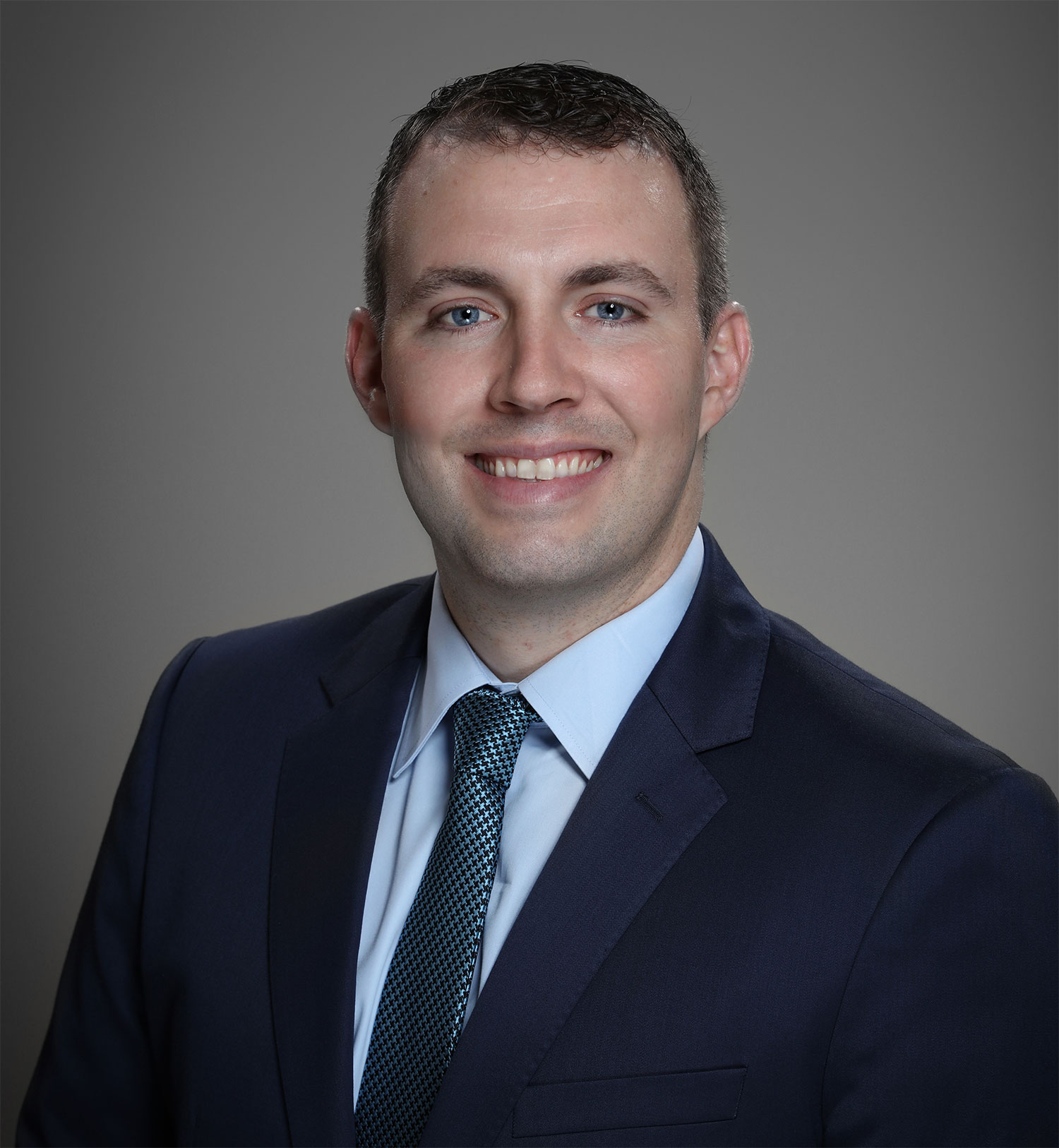 P. Andrew Lowman
A large percentage of Andrew's practice is devoted to litigation. He routinely represents clients with Real Estate and Probate disputes and has helped numerous clients reach favorable outcomes throughout the courts in North Georgia. He consistently recovers the maximum amount for his personal injury clients and has argued numerous Social Security Disability cases at the Administrative Law Hearing stage, achieving an overwhelming success rate for getting his client's cases approved.
Education
Andrew is a native of nearby Gilmer County. He graduated from Gilmer High School in 2003 and began working for the McCurdy law firm shortly thereafter. While working for the firm as a real estate title examiner, Andrew obtained a Bachelor of Science degree in Political Science from Kennesaw State University. Thereafter, Andrew attended the Walter F. George School of Law at Mercer University and received his Juris Doctor degree in 2011.
Professional Licenses & Membership
Andrew was admitted to the Georgia Bar in 2011. He is a member of the State Bar of Georgia and the United States Federal Court for the Northern District of Georgia. He is a member of the Appalachian Bar Association and also a member of the Criminal Law, Fiduciary Law, Real Property Law, and Tort and Insurance sections of the State Bar of Georgia. Andrew primarily practices in the areas of Probate, Wills and Estate Planning, Personal Injury, Social Security Disability Law, and Real Estate.
Contact Our Office Now for a
FREE Initial Consultation
phone: 706-253-7701
fax: 706-253-7702
McCurdy & Lowman, Attorneys at Law, LLC
Our North Georgia Law Office
12 North Main Street, Jasper, GA 30143