ESTATE PLANNING
If you have Probate related questions or need assistance with the preparation of a Will, Trust or other Estate Planning documents, the attorneys in our firm are happy to speak with you. We can address all of your concerns during a consultation that is no charge to you. We have prepared a Will Worksheet to assist individuals with the preparation of their will. To take advantage of this tool, please print and complete a copy and call our office to schedule an appointment.
No matter the size of the estate, it is important to take the appropriate steps to make sure your assets are distributed as you desire and your family is protected. Our office believes in the necessity of a will. We provide clients with low-cost estate planning packages that include a Will, Health Care Directive and Power of Attorney. For larger estates, our firm can help you develop a plan that protects your assets while addressing your specific situation. We also routinely assist clients with the preparation of Revocable, Irrevocable and Special Needs Trusts. If you have assets you want to protect, you need an estate plan that outlines how your property should be distributed and addresses your concerns.
PROBATE
Our attorneys represent individuals with probate matters throughout all of North Georgia and Metro Atlanta. If you have been nominated as the Executor of a deceased individual's estate, or you are petitioning to become the Administrator of an Estate, it is important to understand exactly what is required of you. This can be an overwhelming ordeal when trying to accomplish it alone. Our attorneys can answer your probate questions, and help you navigate the probate process from start to finish. Our office routinely assists individuals with filing:
Petitions to Probate a Will
Petitions to file Will, not for Probate
Petitions for Letters of Administration
Litigation/Disputes related to an estate
Negotiating with creditors of the estate
Petition for Year's Support
Guardianship/Conservatorship Petitions
In addition to assisting our clients with uncontested probate matters, we also represent clients with all types of contested probate matters, whether it be based on disputes among the heirs/beneficiaries and/or disputes with the representative of the Estate. If you need assistance with a probate matter of any type, give our office a call.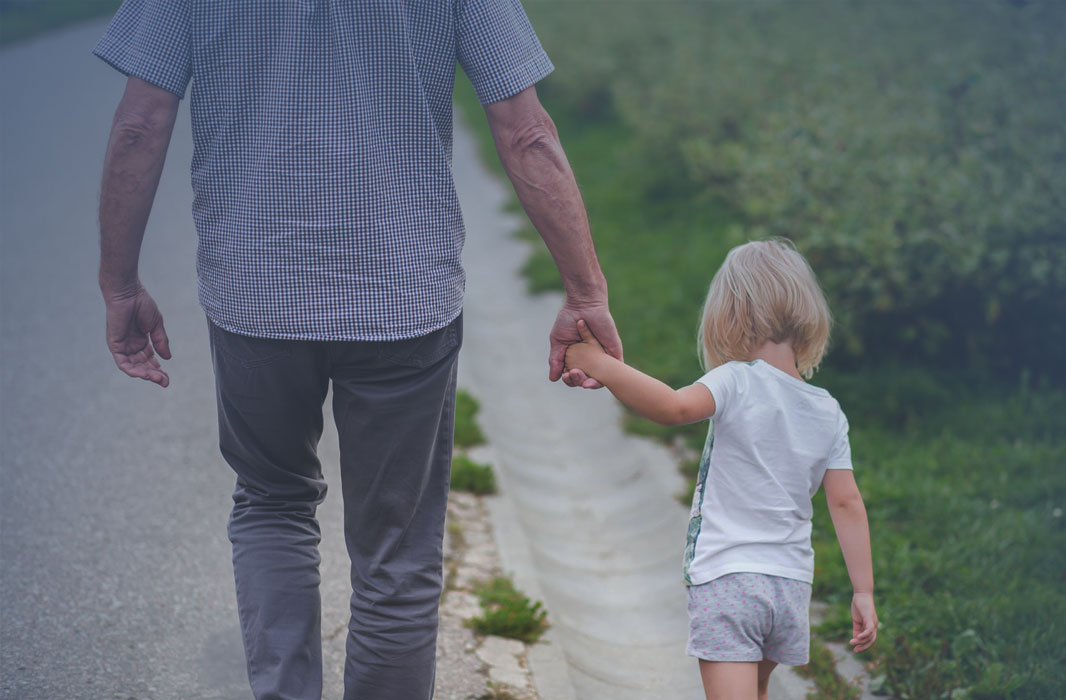 To learn more about the services we provide, contact our Jasper, Georgia office now for a FREE initial consultation online or call us at 706-253-7701 to arrange a confidential meeting.