The attorneys at our firm have extensive experience performing Title Examinations and representing clients with real estate litigation.
We have been conducting title examinations in the North Georgia and Metro Atlanta area for over 25 years. Examinations are usually conducted on a flat fee schedule, and the firm offers Title Certificates, Opinions and Abstracts.
LITIGATION
In addition to conducting title examinations, we have extensive experience representing clients with real estate disputes/litigation. We take property rights seriously. We routinely represent clients with foreclosure confirmations, quiet title petitions, tax sale redemptions, construction litigation, mineral interest disputes, boundary line disputes, and easement disputes. Additionally, we offer deed preparation for transfers that do not require a formal closing.
If you find yourself in a dispute over your property or you need assistance with a Title Examination, call our office for a free consultation.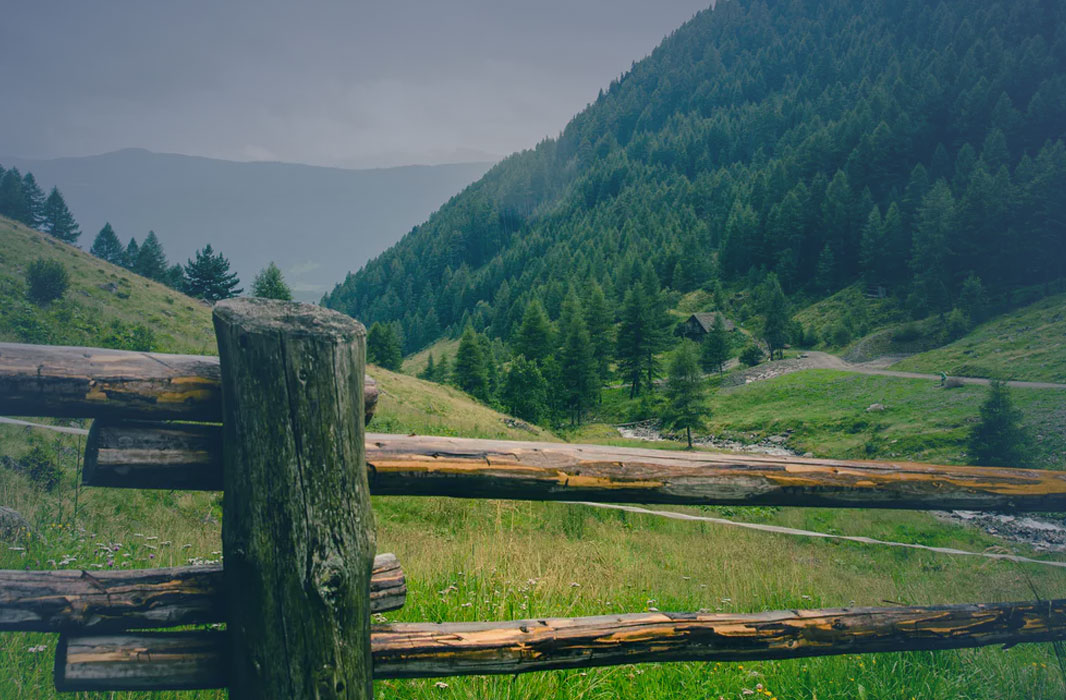 To learn more about the services we provide, contact our Jasper Georgia office now for a FREE Initial Consultation online or call us at 706-253-7701 to arrange a confidential meeting.