Our firm assists individuals in the North Georgia and Metro Atlanta area who are disabled and unable to work. Applying for Social Security Disability benefits or appealing a denial can be a complicated process. We will work aggressively to ensure that our client gets the full amount of disability benefits to which he or she may be entitled.
Because the process of applying for Social Security Disability benefits can be long and rigorous, it is important to have an experienced disability advocate to represent you throughout the process. The attorneys at our firm have the knowledge and experience to represent you from the initial application phase all the way to an appeal in Federal Court if necessary.
If you have become disabled, you undoubtedly need your disability benefits as soon as possible. Unfortunately, many valid claims are denied at the outset, and can take years to be heard by an Administrative Law Judge. It is important to make this long-awaited opportunity count. If you have a pending disability hearing, you should call an experienced disability attorney as soon as possible.
If you have been denied disability benefits, don't give up. A denial does not mean that you cannot still be successful with your claim. Call our office right away to discuss whether we can help you be successful at the next step of the process. You only have sixty (60) days from the date of your denial to appeal. Don't wait.
If you or someone you know is disabled, contact the law firm of McCurdy & Lowman for a free consultation concerning your disability claim.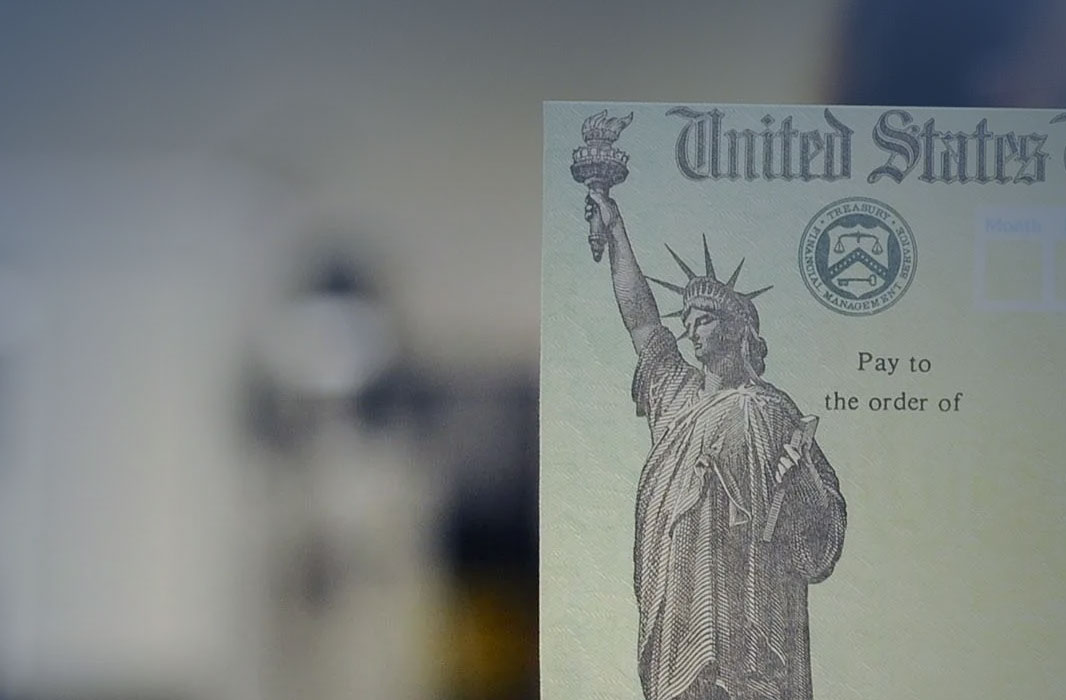 To learn more about the services we provide, contact our Jasper Georgia office now for a FREE Initial Consultation online or call us at 706-253-7701 to arrange a confidential meeting.