If you have been in a car accident that left you injured, it is important to call an experienced attorney immediately. It is important to have an advocate fighting for you right away so that important evidence is not lost or destroyed. Our firm is experienced at representing individuals with personal injury claims of all types. We know the questions to ask and the appropriate steps to take to make sure that your compensation is maximized.
Our office handles personal injury claims involving:
Motor Vehicle Accidents
Motorcycle Accidents
Wrongful Death
Defective Products
Boating Accidents
And more
No matter which attorney you call, be sure to speak with an experienced personal injury attorney before settling your case. We have assisted clients with maximizing their compensation well beyond what they were initially being offered. If you would like to discuss your case with our attorneys, we would be happy to address any questions you may have. Call our office today for a free consultation.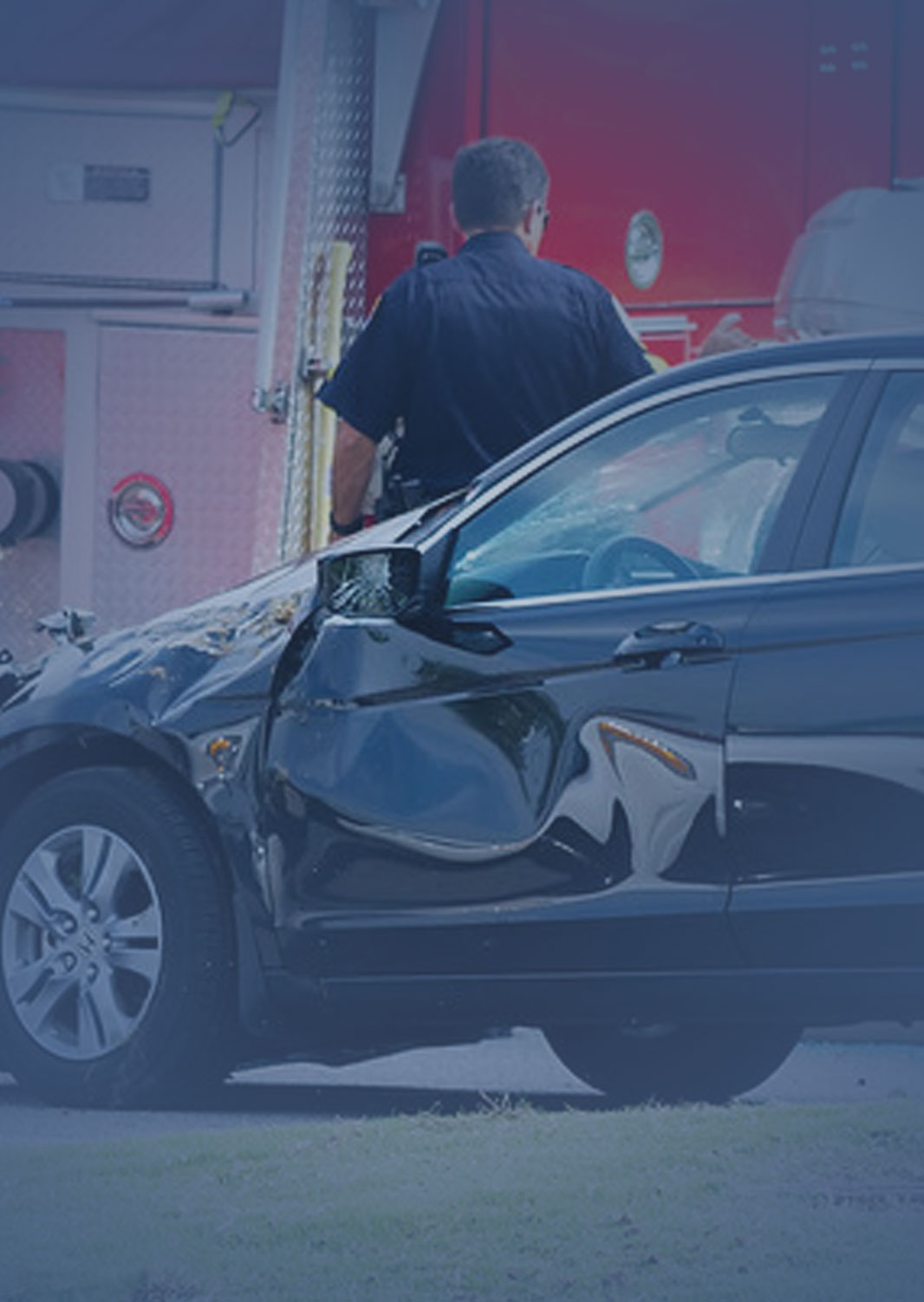 To learn more about the services we provide, contact our Jasper Georgia office now for a FREE Initial Consultation online or call us at 706-253-7701 to arrange a confidential meeting.