BUSINESS FORMATION
If you have decided to start a new business and need assistance in setting up an LLC or Incorporating, our office can assist you from start to finish. We assist clients with the preparation and filing of LLC's and Corporations on a consistent basis. We can assist you throughout the process with the Secretary of State as well as setting up an Operating Agreement or Shareholder's Agreement. We can also help you address any other concerns you may have regarding your business moving forward.
BUSINESS LITIGATION
In the event you find yourself in a dispute regarding a company you own with another individual or you feel that a company is infringing upon your rights, we can help. We have represented clients in a multitude of business disputes and will take the necessary steps to ensure that your rights are protected. If you find yourself involved in a business dispute, do not wait to call an experienced attorney. The collection of evidence needs to begin immediately. Don't wait. Call us today for a free consultation.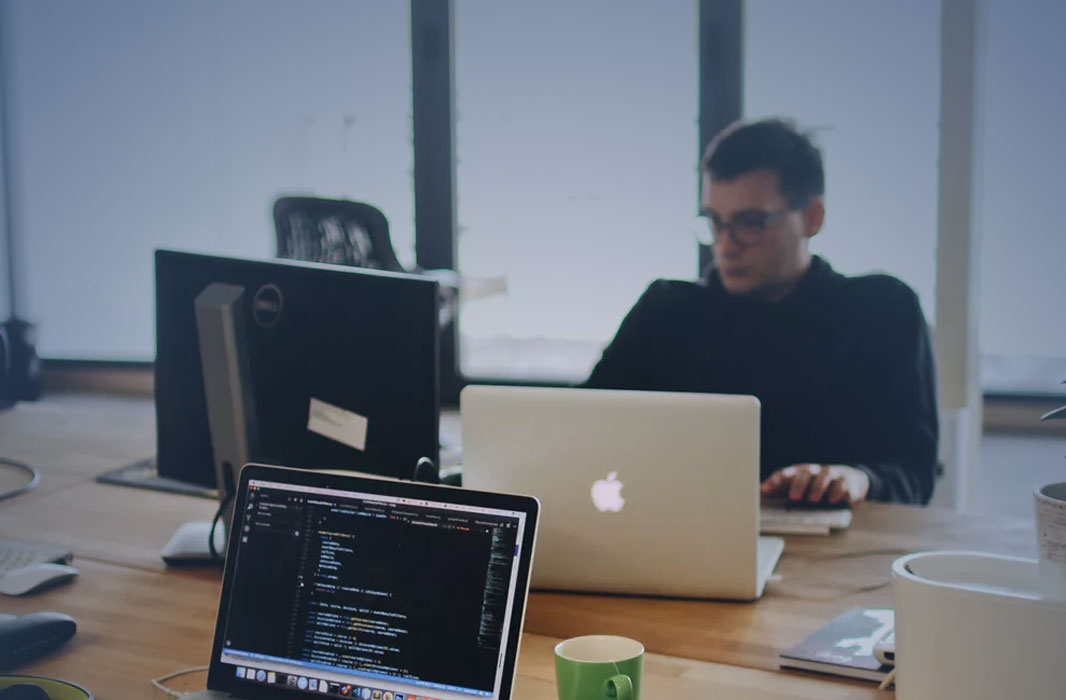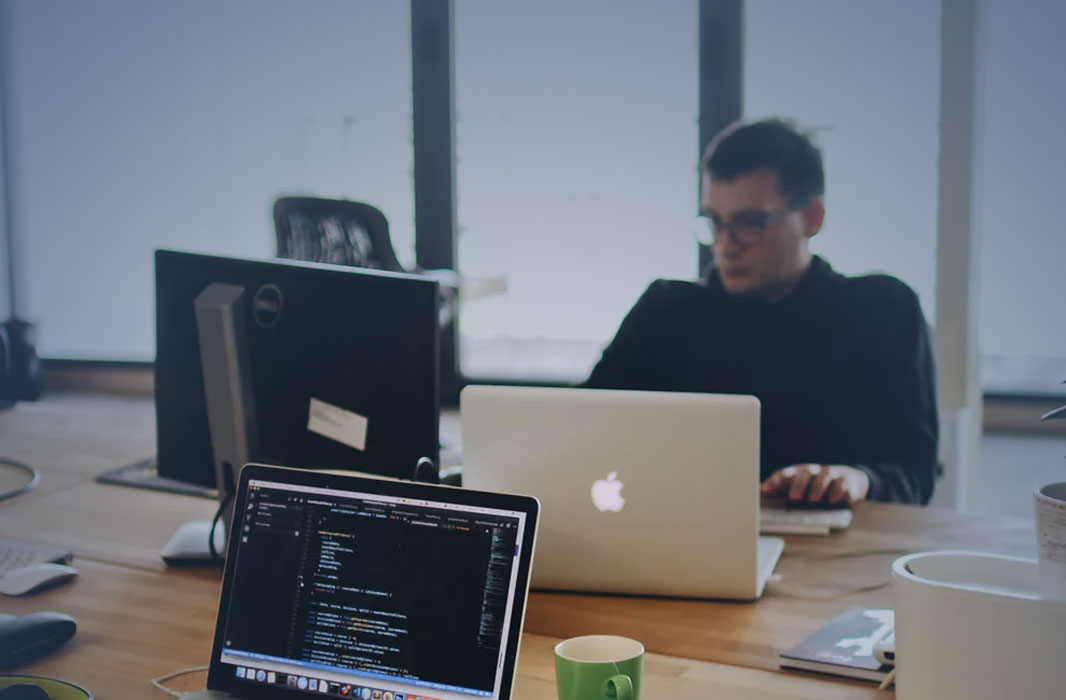 To learn more about the services we provide, contact our Jasper Georgia office now for a FREE Initial Consultation online or call us at 706-253-7701 to arrange a confidential meeting.